Work With Us!
Being informed is the key to a smooth and successful home purchase. We want to arm you with the knowledge to make the best decisions and save you valuable time, money, and stress. A brief phone conversation with us may be life-changing. Whether you are looking to purchase a home for you and your family to live in, or if you're looking for an investment property, contact us.
---
Recent Blog Posts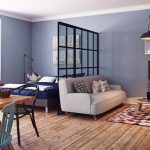 In a perfect world, most of us would live in sprawling houses like the ones on HGTV's "My Lottery Dream Home." Of course, in reality we're often forced to play Tetris with our stuff, pushing, squeezing, and cramming it all into spaces that feel way too small. But even if you don't live in a mansion, it's possible to […]
more >>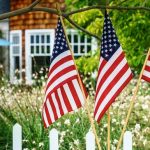 Brian Adams has proudly served five years in the Army, with one deployment to Afghanistan in 2011–12. But while serving his country, Adams managed to find time for a side pursuit: He also invested in real estate. "I bought five homes in five years," says Adams, 31, who currently resides in Fort Hood, TX, in one of the […]
more >>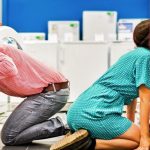 The wheezing washer. The fridge on the fritz. When your home appliances are ailing, you may struggle with that perennial question: Repair or replace? Sure, new is always nice, but that can get pricey. However, if you funnel money into repairs, who's to say it won't break down again later? Decisions, decisions… Waffle no more, […]
more >>
Testimonials
"They work hard to solve problems and do it with a high level of integrity. Amazing to work with!"

John D.
Find Us On Facebook